Dominican marriage certificates: More Q&As
What people often ask us!
How much will my Dominican marriage certificate cost?
In most cases we charge a total of
US$210*
= 1) US$95* for the search then 2) US$115 for the certificate = total of US$210) for an original legalised and apostilled long-form marriage certificate including shipping by certified airmail which generally takes between 2 and 5 weeks to arrive. For details and an order form, go to our
Dominican marriage certificate
order page.
*
If the marriage took place before 1945, or if you do not know the date or place of marriage, we charge US$195 for the search fee (instead of the US$95 quoted above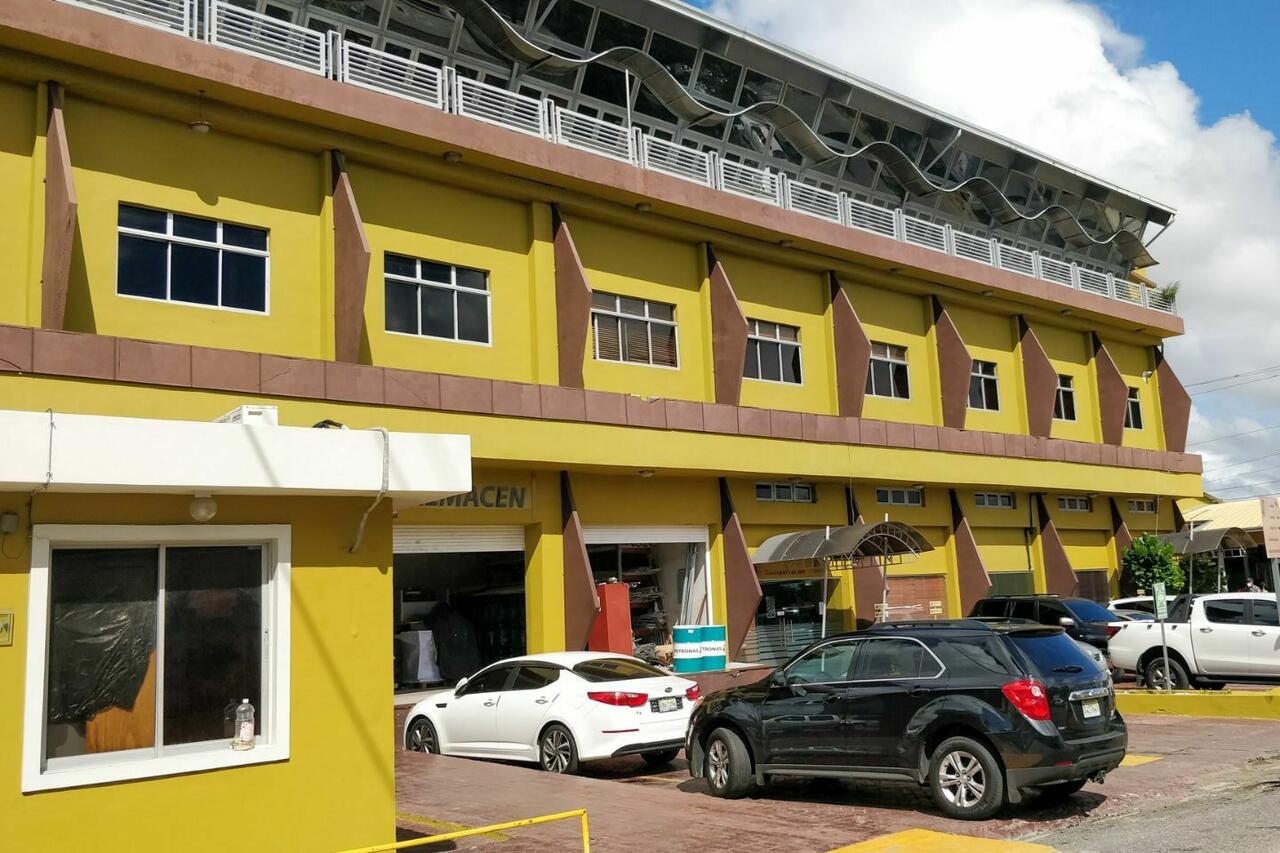 My husband and I have been separated for many years, I'm embarrassed to say that I can't remember the exact date we were married in Playa Dorada. Will you be able to find our marriage record?
Yes, if you give us an approximate date and place of marriage and the names of you both.

What information do you need from me for you to be able to search for a Dominican marriage record? We require:
names of the bride and groom

date of marriage

town of marriage

I don't need a marriage certificate: I just want to know if I actually got married or not. Can you help?
Yes, in cases such as this we would just charge you a search fee. If we find your record, we can send you a draft copy of it for information purposes only
.

Is a marriage certificate from the Dominican Republic recognized in the USA? Yes. The USA and the Dominican Republic, as well as most other countries, signed the Hague convention in the Netherlands in 1961. As long as your Dominican marriage certificate has been "apostilled" by the Dominican Foreign Ministry, your marriage certificate is recognized in USA.



We are getting divorced in the UK, but the courts won't accept our Dominican marriage certificate which we've presented, on the grounds that the certificate does not mention the place of marriage. Can you help? Yes, we always send longform ("inextensa" in Spanish) marriage certificates to our clients, which always mention the place of marriage. The certificate which you presented to the court is not a longform certificate, but a cheaper type called an "extract'.


We got married in Jellyfish restaurant in Bávaro, but did not receive marriage certificate before we left for home and still have not received it! Have contacted Jellyfish restaurant, but no reply. Can you help?
Yes, of course. It often happens that hotels etc promise to send you the certificates within days/weeks but we know from experience that many of them never arrive. Send us your details and I'll send you a quotation. We should be able to send your original marriage certificate to you within a few days.
I believe my husband recently got married in Dominican Republic to a Dominican girl and I need to know if that is the case because we are still married here in USA.
Thanks, for us to run a marriage search, we would need to know the approximate time and place of marriage, and it would help in our search if you were able to give us the cédula (Dominican ID card) number of his girlfriend.
I have our wedding certificate for our wedding last year, but we are having trouble as it does not have an apostille on it, and need one, the Dominican embassy in the uk informed us you would be able to sort this for us. maybe by getting another certificate with the seal on it.
Many of the hotels which arrange marriage ceremonies in the Dominican Republic don't bother to obtain the apostille from the Dominican Foreign Ministry either because of time or cost constraints. Just send us the details and we'll quote for our services.
I got married in 2003. I have been separated for 10 years and need to get a divorce, I can't remember the hotel or location.
Thanks, since you are both non-Dominicans, we would need an approximate date and place of marriage, otherwise the chances are slim that we'd be able to find your Dominican marriage record.
I divorced my ex wife whom I married in the Dominican Republic. I need the certificate as I'm applying for my residency in Australia where I now live. Australian immigration want my Dominican marriage certificate. Please complete the form and we'll quote for our services.

Click
here
to check out our prices and to order a Dominican Republic marriage certificate.
If you have a question which is not answered on our order form, please fill out the form below: