Do you need a copy of your Dominican marriage certificate?
How much will my Dominican certificate cost?
In most cases we charge a total of
US$210*
= 1) US$95* for the search, then 2) US$115 for the certificate = total of US$210) for an original legalised and apostilled long-form certificate including shipping by certified airmail which generally takes between 2 and 5 weeks to arrive. For details and an order form, go to one of the order pages:
*
If the birth/death/marriage/divorce took place before 1945, or if you do not know the date or place of the event, we charge US$195 for the search fee (instead of the US$95 quoted above)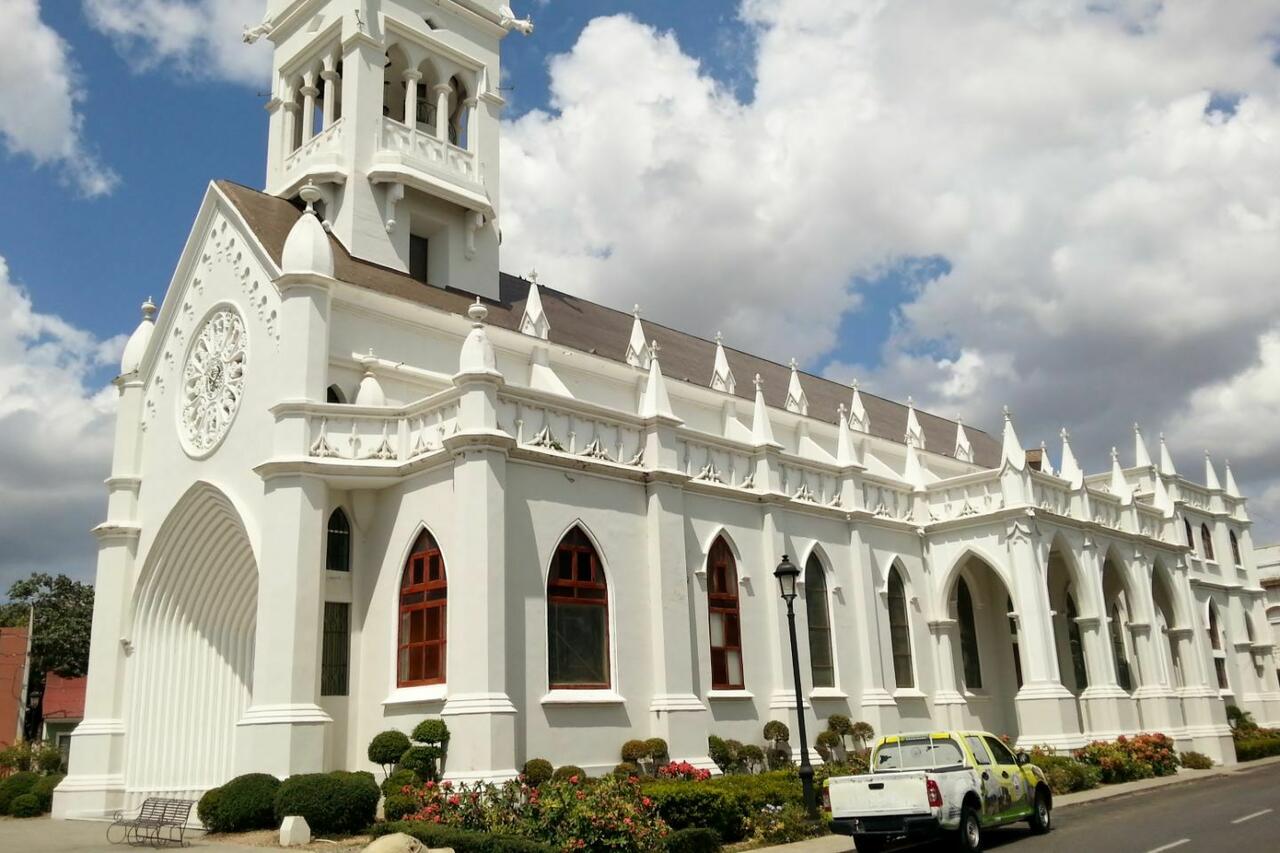 Whether you are a private individual, an insurance company or an investigations agency, we can help you obtain your
Dominican marriage certificate
(also known as
Dominican wedding certificate
),
Dominican birth certificate
,
Dominican death certificate
, and all other types of Dominican public documents.
So wherever you were married in the Dominican Republic, if you now require an original extract of your marriage record, or if you'd like us to have your existing documentation legalized with an apostille from the Dominican Foreign Ministry, with our extensive coverage of the country through the tourism activities of our sister company Cocotours, we can can help you.
If a family member or a friend died in the Dominican Republic, we can obtain a copy of the Dominican death certificate.
Our enquiries to date mainly come from the following enquirers:
From non-Dominicans who married in the Dominican Republic, mainly in Playa Dorada and Punta Cana in the Nineties and the Noughties, who have either mislaid their Dominican marriage certificate, or never ever received it after they had been promised it would be mailed to them.

From Dominicans now living overseas who require a copy of their own birth certificate or their parents' or grandparents' marriage certificate or death certificate.

From lawyers representing any of the above.

From insurance companies and investigations agencies asking us to conduct investigations for them.

An old Dominican marriage record
Dominican marriage certificates

Unsolicited comments from our clients:

"Just wanted to say the service you provided when you retrieved our wedding certificate was excellent you really saved the day." from Lucy.
"I will be recommending your company's services to my colleagues." from José
"Hi just to say I have received my marriage certificate and would like to thank you for your prompt service. I had assumed it would take absolutely ages to track it down so I am very grateful. I would highly recommend your services." from Joanne

"Certificate received this morning! Thank you very much for you efficiency and help. I will recommend you in future." from Lewis.
"Thank you so much for your hard work. I cannot say enough good things about you guys!" from Jason.
"Morning Steve, today I have just received my documentation which is perfect. Please pass on my thanks to you and your team for a fantastic service in retrieving my marriage certificate and translation service at an affordable price, please feel free to use my statement as a testimonial for an excellent service.Once again thank you." from LI in UK

"Thanks for all the help you gave me in obtaining my marriage certificate. I did not have a clue where to start, I just googled it and thankfully I got passed on to your site" from Steven.
"Once again thank you, you have achieved a result that we have been trying to resolve for 5 years." from V

"Many thanks. You have provided a very professional service. I can't thank you enough. Best Regards, Dean"

"Just a few words to say "thank you " for your work in obtaining a birth certificate for me. Hopefully now the passport office can proceed with my sno's application without any further delay. Once again, thank you so much" from Leidy.
"I just wanted to say a very big thank you for supplying my marriage certificates, they are now safely in my possession. It has been a pleasure to deal with you and you have been very helpful all the way. Thank you kindly." from "A" about our Dominican certificate service.

Order forms and a list of our rates for obtaining your certificates can be found by following these links:

If you have a question which is not answered via the above links, please fill out the form below: