Obtain Vital Certificates from the Dominican Republic
Do you need yours?

Whether you are a private individual, an insurance company or an investigations agency, we can help you obtain the documents you require from the Dominican Republic!
How much will my Dominican certificate cost?
Prices natuarally vary according to the work involved, however in
most cases which are straighforward, we charge a total of US$210* = 1) US$95* for the search, then 2) US$115 for the certificate = total of US$210) for an original legalised and apostilled long-form certificate including shipping by certified airmail which generally takes between 2 and 8 weeks to arrive but need only take days if you pay extra for UPS delivery.
For details and an order form, go to one of the order pages:
* If the birth/death/marriage/divorce took place before 1945, or if you do not know the date or place of the event, we charge US$195 for the search fee (instead of the US$95 quoted above)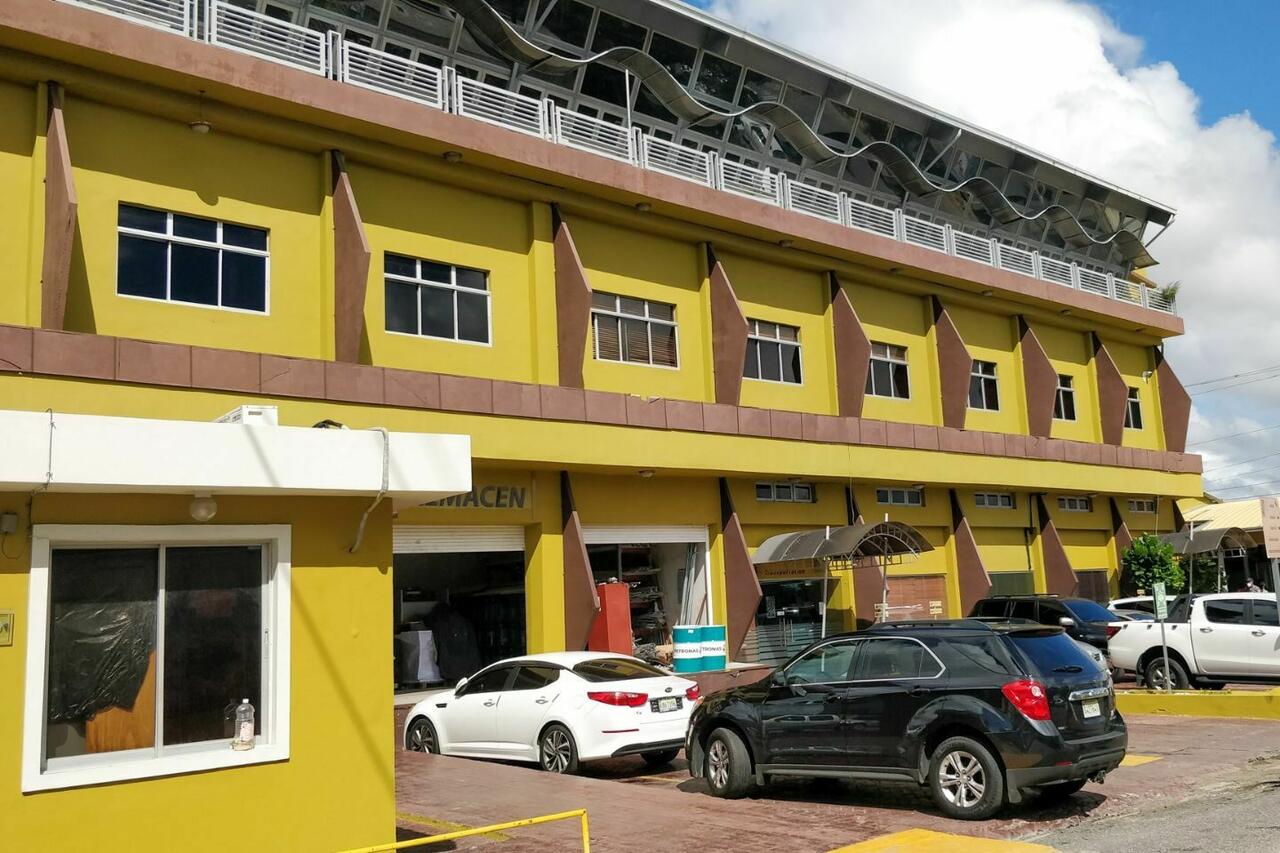 Dominican documents & services we offer
Dominican birth certificates - since we launched our service in 2012 we've obtained hundreds of birth certificates for our clients - some of them dating back almost 200 years!

Dominican marriage certificates (also known as Dominican wedding certificates) - for people from all over the world who chose the DR for their destination wedding, and for expat Dominicans.

Dominican divorce certificates and Dominican divorce decrees - most of our divorce cases are from non-Dominicans who got divorced in the 1970s and 1980s under the quickie-divorce law which was so popular with celebrities too.

Dominican death certificates - we can also declare the death on your behalf in the event that the death has not yet been officially declared.

Dominican title certification - verification of property or land ownership.

Dominican citizenship assistance - if a parent of yours was born in the Dominican Republic, we can have your overseas birth record transcribed here so you can obtain your Dominican birth certificate, and with it obtain your Dominican cédula ID card and then passport

Dominican autopsy reports where the death is ruled non-violent

For TV production companies and news agencies we have located vital records of celebrities and the biological parents of people who have contacted a programmes such as Long Lost Family (Netherlands).

Assistance in resolving problems with vital certificates, and their restoration - Due care has not always been given to civil records, sometimes original ledgers have been lost in floods, fires etc.

Helping Dominicans age 65 years and over in declaring their new birth records- so many old birth records have been lost forever. Fortunately there is a law which permits a new birth record to be made for people over 65 years of age who have or ever had a Dominican cédula.

Dominican baptism certificates and other church documents are often required to be able to have a church wedding. In addition, baptism records are useful as they often lead us to birth records.

Dominican certificates of single status - often required to marry overseas. We can obtain these for holders of Dominican cédula ID cards

Search for biological parents of people adopted in the Dominican Republic
Lawyer referrals - certain cases require legal expertise, we are happy to provide lawyer referrals.

Validation of educational qualifications - secondary and university level.

Visits to cemeteries to identify graves
Order Your Dominican Certificates
If you were married in the Dominican Republic and need an original extract of your marriage record or want your existing documentation legalized with an apostille from the Dominican Foreign Ministry, our extensive coverage of the country through the tourism activities of our sister company Cocotours enables us to ably assist you.
Why Choose Us?
Our services are trusted by a great variety of clients:

Non-Dominicans who married in the Dominican Republic and need their marriage certificates.
Dominicans living overseas who require birth, marriage, or death certificates.
Lawyers representing individuals for certificate requests.
Law enforcement officials eg verifying identities and dates of birth.
Insurance companies and investigations agencies
Enquiry form below.
If you want to know how much we charge, or wish to order then click on one of the options above
. For everything else, feel free to fill out the form below.