Need a copy of your Dominican marriage license?
Surely you mean a "marriage certificate"?
How much will my Dominican marriage certificate cost?
In most cases we charge a total of
US$210*
= 1) US$95* for the search then 2) US$115 for the certificate = total of US$210) for an original legalised and apostilled long-form marriage certificate including shipping by certified airmail which generally takes between 2 and 5 weeks to arrive. For details and an order form, go to our
Dominican marriage certificate
order page.
*
If the marriage took place before 1945, or if you do not know the date or place of marriage, we charge US$195 for the search fee (instead of the US$95 quoted above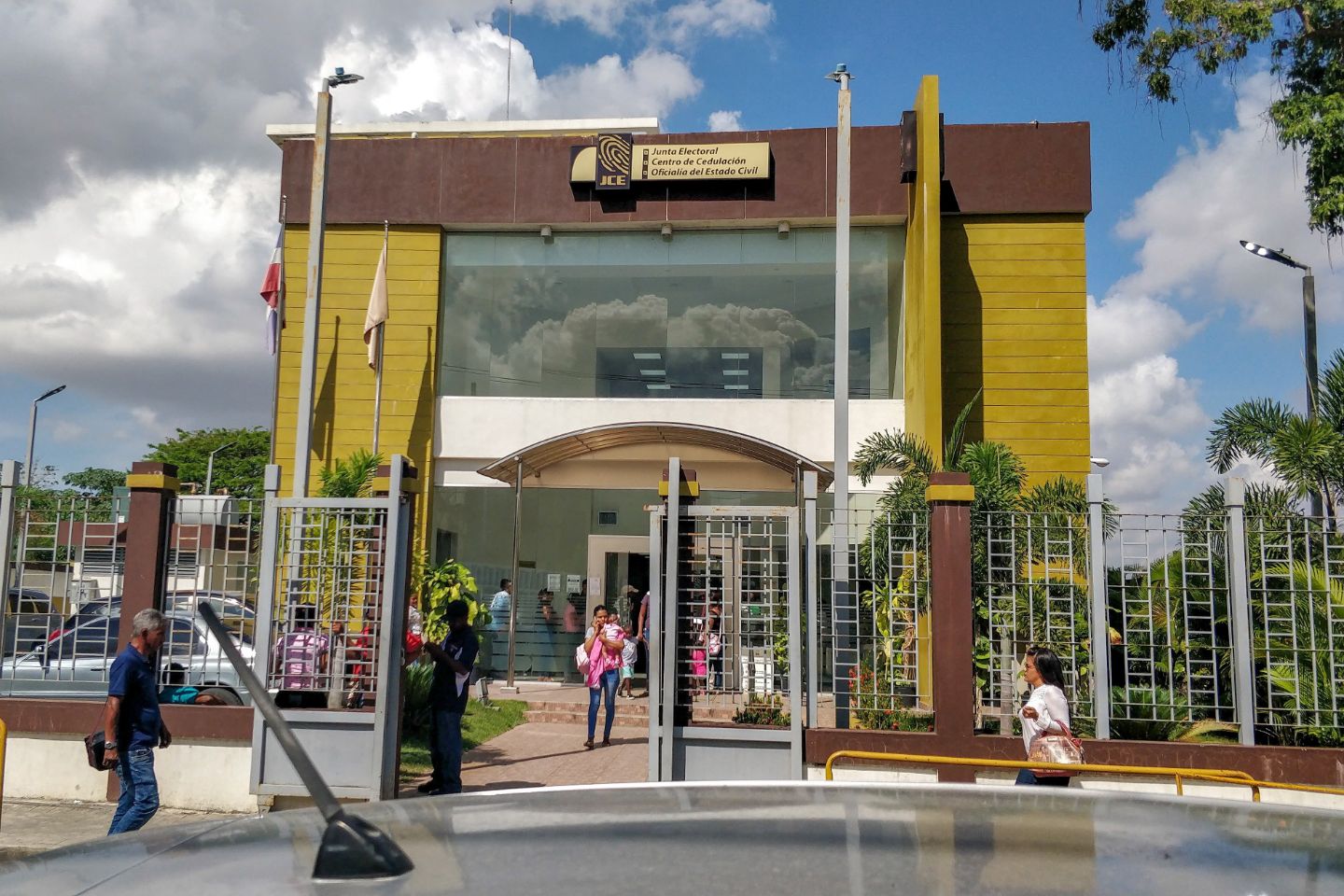 We are often contacted by enquirers who are looking for a copy of their Dominican marriage license. What they probably need is not their marriage license, but their
Dominican marriage certificate
.
If that's what you need, we can help, Just complete the form on this page, and we'll reply with a quotation for our services.
An not so old original Dominican marriage certificate
Unsolicited comments from our customers:

"Thanks so much!!! Very happy with your service!!!" from Angela
"Excellent service thanks. Very prompt and efficient." from Bruce
Click
here
to check out our prices and to order a Dominican Republic marriage certificate.
If you have a question which is not answered on our order form, please fill out the form below: