Obtain a Dominican Certificate of Good Conduct
We can get yours for you!
Dominican Good Conduct Certificate
We charge
US$195
for our comprehensive service which includes:
The official fee to the Dominican Procurator General's office in Santo Domingo for your criminal background check
We then lodge an application for an apostille for your Dominican good conduct certificate to the Dominican Foreign Ministry which will authenticate your document for use in most countries
We mail the certificate to you by international certified airmail
The whole process takes about 10 days from when we receive your payment until the moment we mail it to you.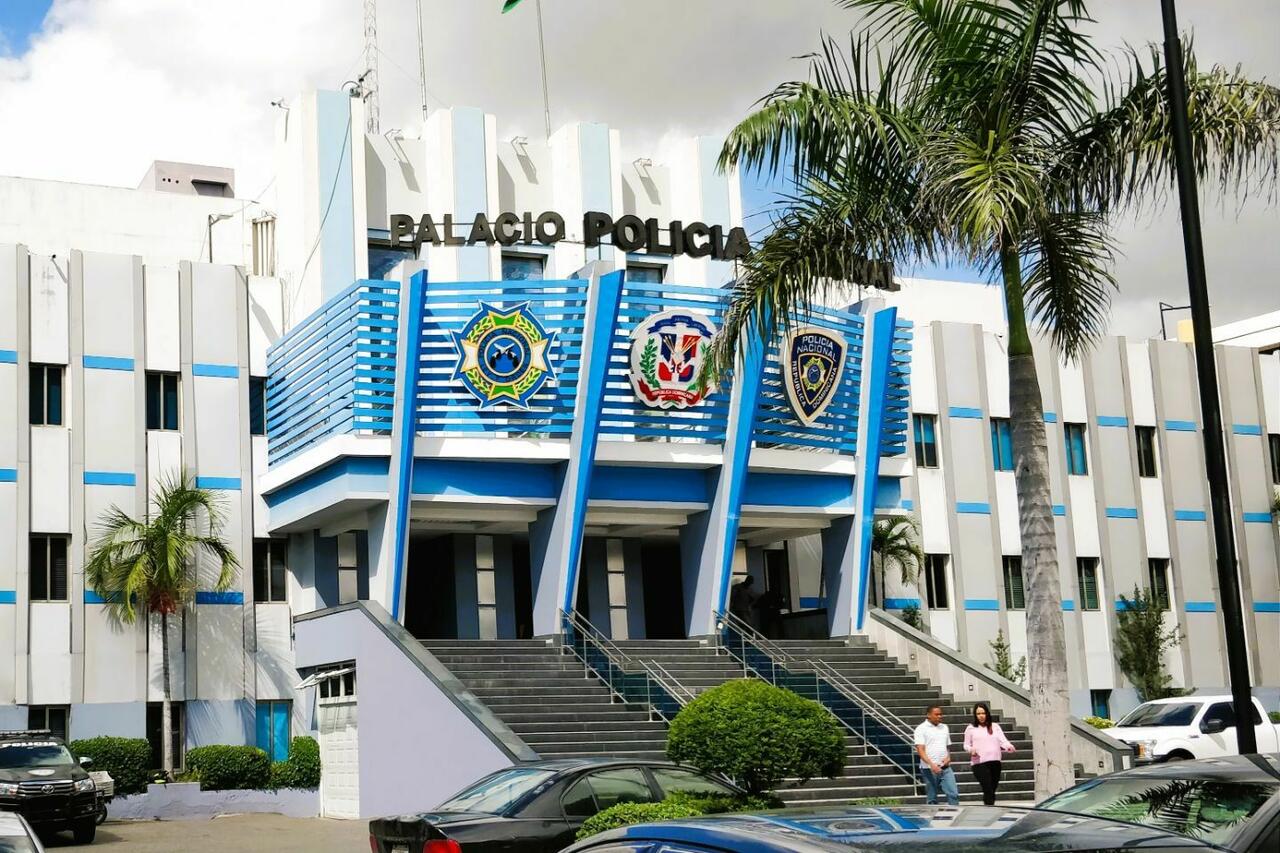 Order your Dominican good conduct certificate* now which will comply with the necessary legal requirements. Our services ensure a seamless process for obtaining a valid certificate of good conduct from the Dominican Republic.
Who Needs a Dominican Good Conduct Certificate?
Non-Dominicans applying for residency in the Dominican Republic must provide proof of a clean criminal record from their home country as well as in the Dominican Republic.
Individuals seeking employment within the Dominican Republic or abroad, particularly in roles involving children or vulnerable sections of society, are required to present a good conduct certificate.
Non-Dominicans who have resided in the Dominican Republic for an extended period and are now returning to their home country in search of work may also require a good conduct certificate.
Our Service
We offer a comprehensive and efficient process for obtaining your Dominican good conduct certificate, which takes about a week:
Submission and Payment: Fill out our order form and conveniently pay the fee online.
Documentation: Submit photos or scanned copies of the following documents:
the information/photo page of your current valid passport. Dominicans should send us a copy of their cédula ID card instead of their passport
photos or scans of an entry stamp and a later exit stamp that Dominican Immigration have left in any of your passports
Processing: We initiate the process of obtaining your certificate from the Dominican Procurator General's office.
Legalization and Apostille: Once obtained, we ensure your certificate is properly legalized and obtain the necessary apostille from the Dominican Foreign Ministry.
Delivery: Your completed certificate will be securely shipped to you via certified airmail.


Additional Services and Charges
Enhance your certificate application with our optional services:
Translation: We offer certified translations of your Dominican certificate into English, French, German, Italian etc for an additional US$69 fee.
Express Shipping: Opt for expedited delivery with our express courier shipping service for US$95 to most countries in Europe and the Americas.
Embassy Legalization: If your certificate needs to be authenticated by an embassy in Santo Domingo, we can assist with the process.
Order your Dominican good conduct certificate now to ensure compliance with legal requirements.
*Dominican certificates of good conduct are also known as vulnerable sector checks, certificate of rehabilitation, police clearance certificate, criminal record check certificate, a national police certificate, a police check, a certificate of criminal convictions, a certificate of good-standing or a clean slate certificate.
**In the event that the subject does indeed have a criminal record in the Dominican Republic, the document confirms there have been criminal convictions, but does not specify their nature.